Nanu Nanu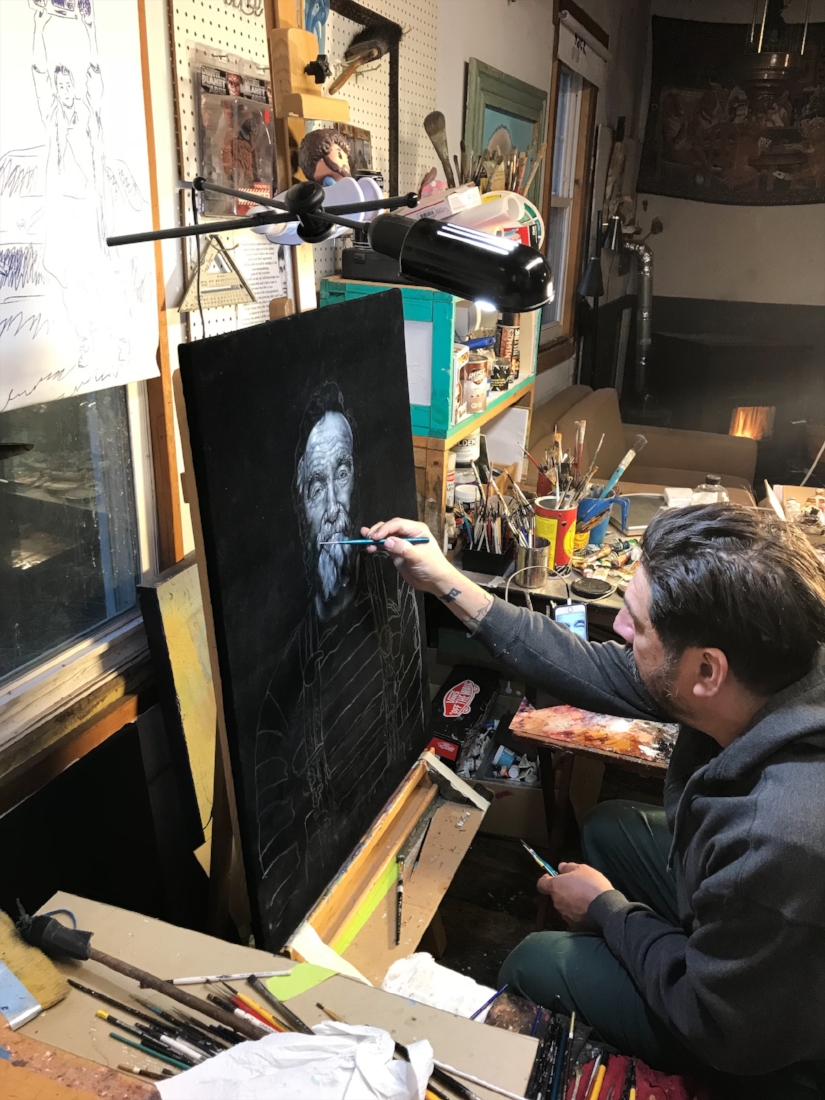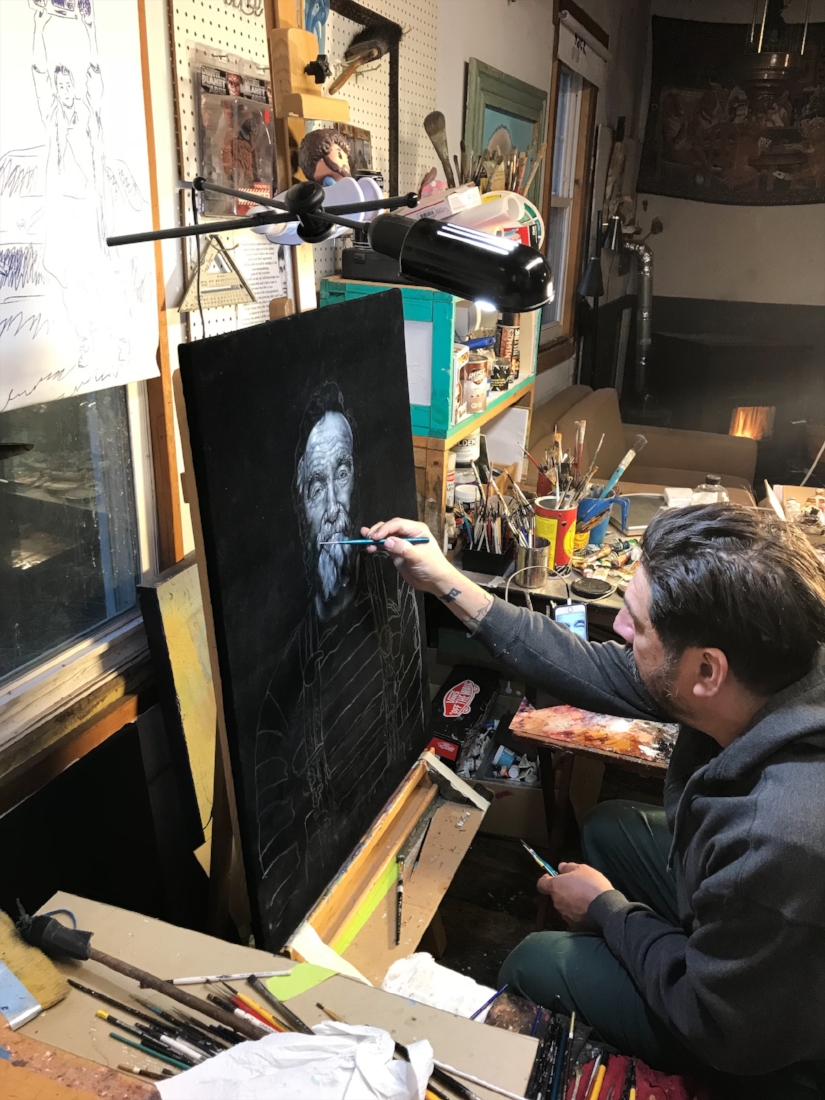 Nanu Nanu
Nanu Nanu -
Robin Williams and Mork from Ork on Black Velvet, Black Velvet Painting
Nanu Nanu
Oil on Velvet
28in x 38in
2018

from the ig post writing Gil did on this painting:
(instagram.com/gilcorralart)

This is a shout out for Mental health awareness month. One never knows what's going on w/ a person. It's okay to feel sad, or anxious, etc..shit doesn't always have to be blue skies & unicorns pooping butterflies. If people are feeling hurt, pained or suffering.. it's real.. no matter the reason, (big trauma, little trauma) whatever it is - they are feeling discomfort. No need to hide this, "buck up," put on that face for the folks at the office. Repression can lead to devastation. It's way beyond time we shed the stigma associated w/ mental health issues. Some people are hurting and it's not always obvious. It's time to rekindle kindness and compassion for one another, and especially for ones own self.
#mentalhealthawarenessmonth #morkfromork #mork #robinwilliams #blackvelvet #blackvelvetart #velvetart #gilcorralart #suicideprevention

this is a very large, very striking black velvet painting. pricing includes a combined charge for domestic us shipping. this cannot be shipped internationally.

peace,
los corrals.