preorder - Ojo ring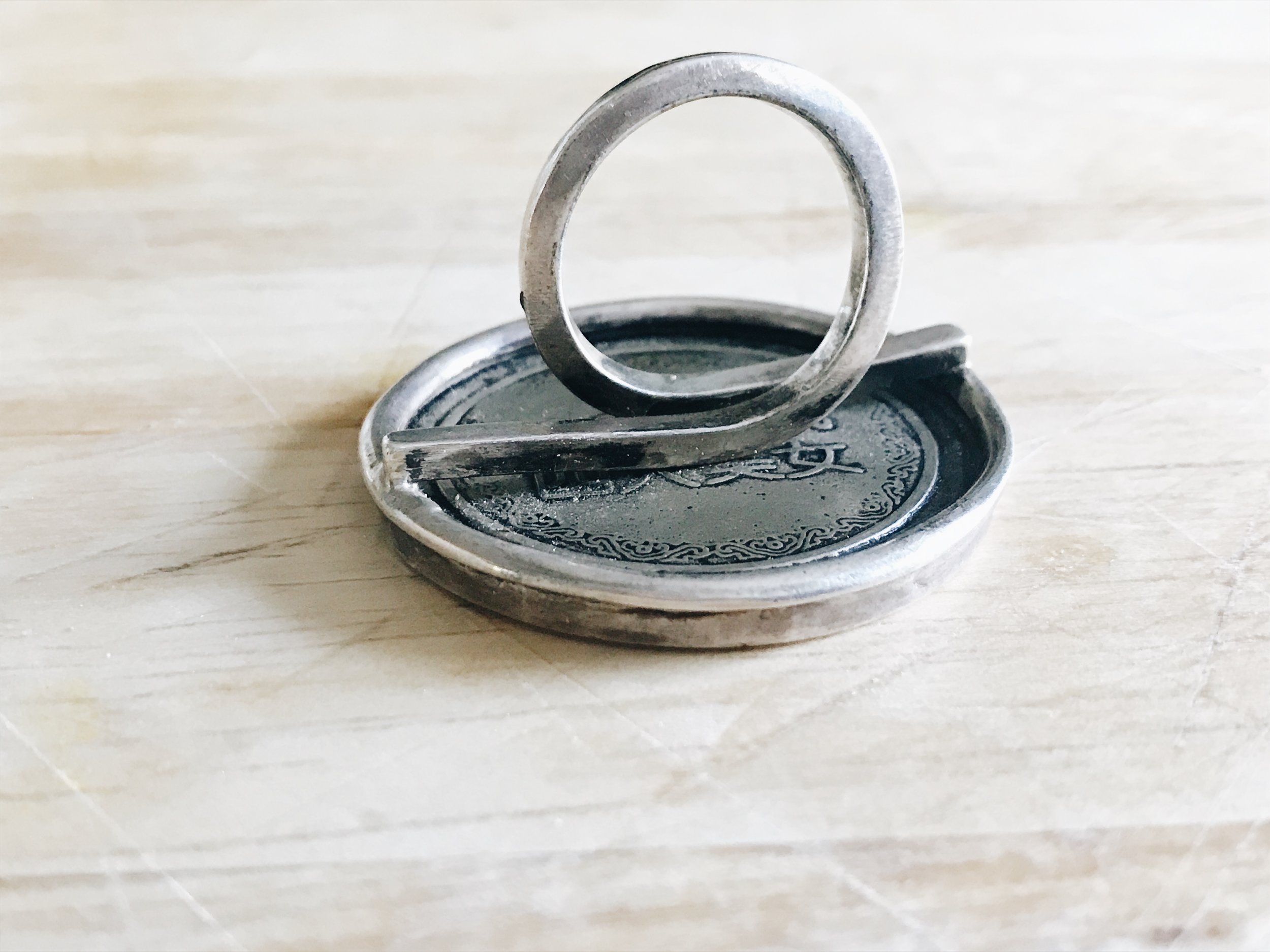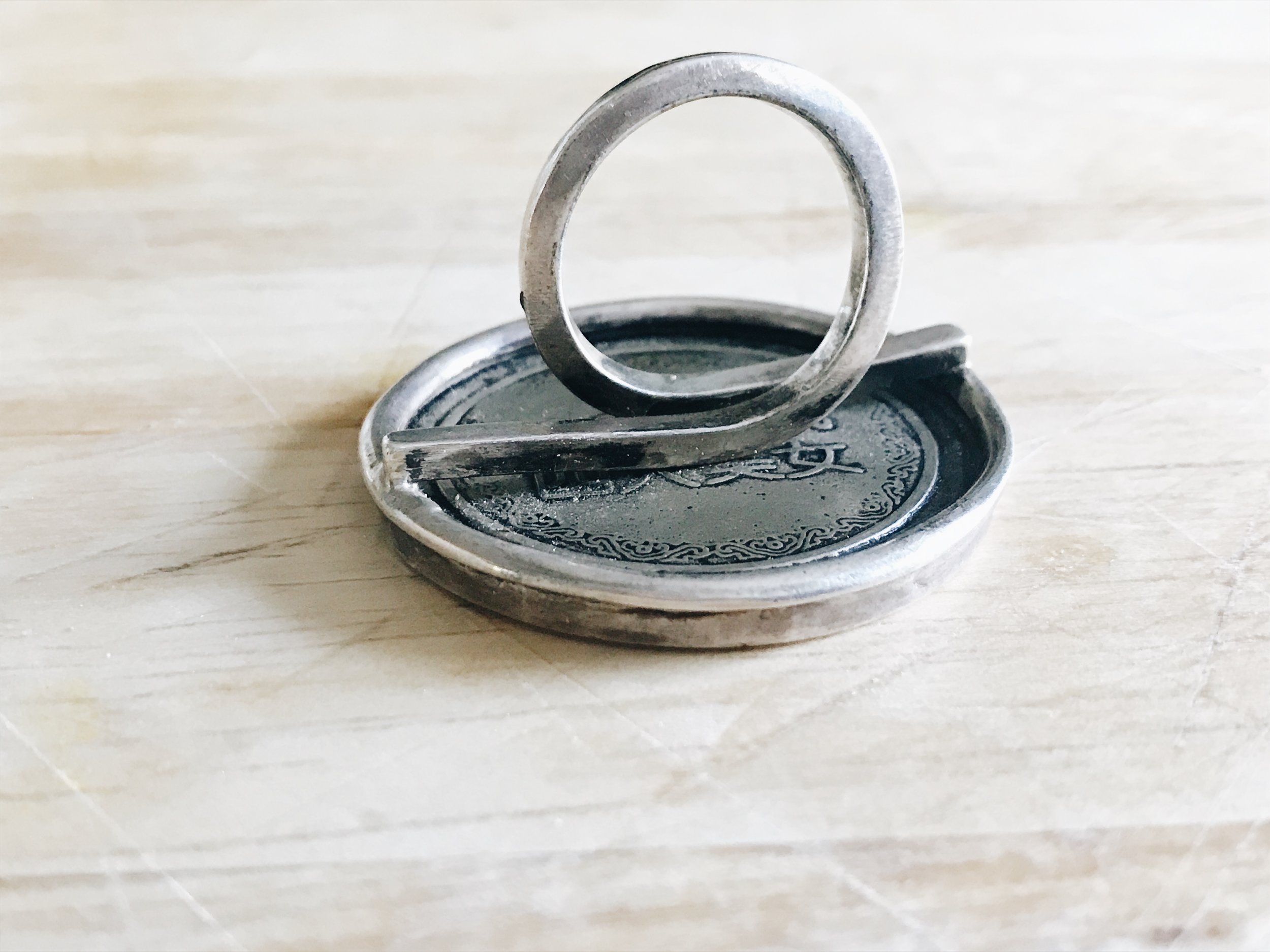 preorder - Ojo ring
i LOVE these rings - they mean a great deal to me. i made them about 20 years ago. maybe more - and they always attract all kind of good attention when i wear them. by request, i've come close to selling them several times - and then can't bring myself to do it.
now i'm working with a super lovely artistic casting company that has made detailed molds allowing me to share the designs … i kind of can't believe it.
approx 40mm round, in your ring size. style a = fluffy collar style b = longer neck
available in solid sterling silver, brass, bronze, or 14k gold.
preorder by oct 4 for late october delivery
happy happy birthday to me
xoxo
coco